A boutique consultancy, providing "content focused" communications & Marketing services
We help you articulate your message depending on the purpose of the campaign and the target market
We boost the effectiveness of your promotion through OUR 7C approach:
Content — Creative — Connect — Collaterals –Coaching — Campaign — Conversations.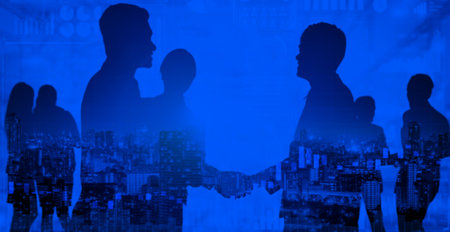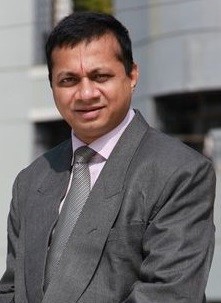 A Communications & Marketing Consultant, with about three decades of rich experience across various management disciplines, he is instrumental in shaping the strategies and providing directions for various campaigns. 
He is actively engaged in various projects with some of the leading Management Consultancies. 
As a Corporate Trainer, he has trained organizations on varied Management, Marketing, and Communication topics.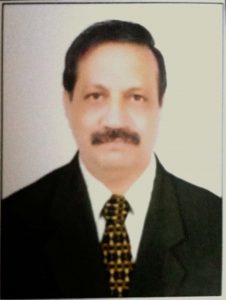 Legal and Secretarial professional with over 30 years of experience, he has advised a broad spectrum of companies, from closely held start-ups to public listed companies with a wide shareholder base, on several issues arising in corporate, securities and allied laws. 
Corporate Affairs, Company Secretarial Functions, Legal Matters/ Property Acquisition, Legal Documentation / Deeds, Finance & Banking and Statutory Compliance are areas he has dealt with.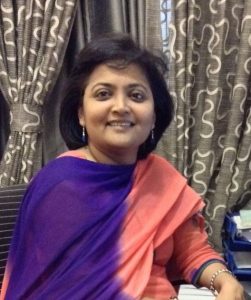 With nearly three decades of being involved in the corporate world, she has evolved with immense leadership qualities to lead and direct teams. 
Her superior organizational skills and strategic planning has assisted organizations in generating positive revenue growth, harmonizing operations, improving employee performance, and enhancing business models. 
She heads operations at Yankonize Polychem, a Specialty Chemicals company.
"Sudarshan Srinivasan with his team brought in great insights and leveraged the right resources in delivering great results for our company - Minesweeper Media, for our thought leadership initiatives targeting CXO audience. I am appreciative of the passion that the team brings in in executing their duties. As a practitioner, Sudarshan is also a great guide of marketing communication. and is a great human being with repository of wisdom. He brings in high integrity and intellect with finesse to his craft like a Ferrari engineer. "​