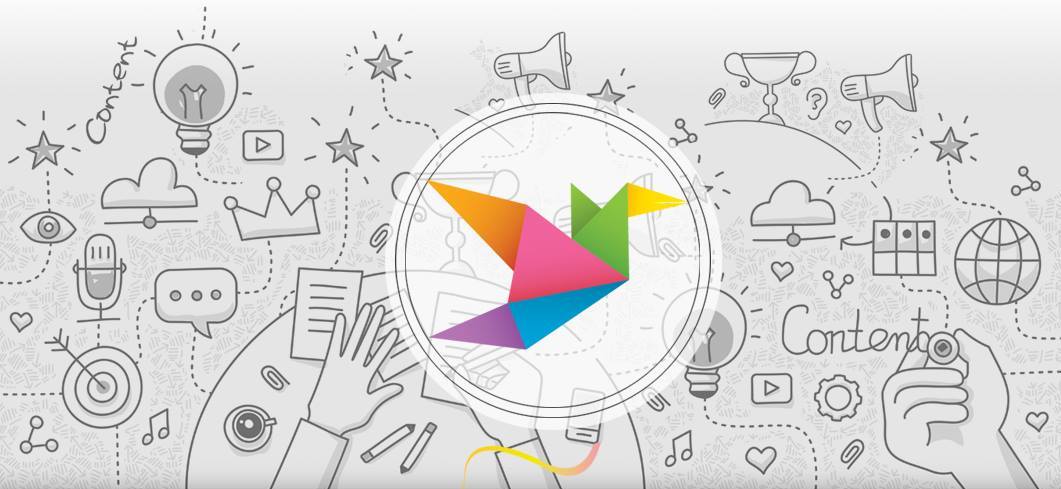 Who we are
A boutique consultancy, involved in providing services in Communications & Marketing Services, we help identify your requirement and recommend the use of cost effective resources and apt promotional tool for achieving the goals. The tool combination varies, depending upon the target market, message, and purpose of the campaign.
We offer a special approach through OUR 7C Approach -- Content Creative Connect Collaterals Coaching Campaign Conversations.
With linkages across specialists, we could identify your precise requirement and recommend the use of cost effective resources and apt tool for achieving the goals. ​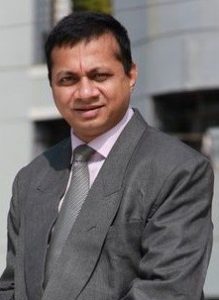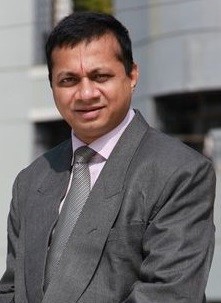 Sudarshan Srinivasan
Founder Director & CEO
A Communications & Marketing Consultant, with about three decades of rich experience across various management disciplines. As the Founder Director and CEO, he is instrumental in shaping the strategies and providing directions for various initiatives. He is actively engaged as Advisor with leading Management Consultancies, and also contributes regularly to various media publications.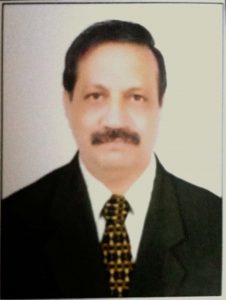 Venkatesan Srinivasan
Director
Legal and Secretarial professional with over 30 years of experience having exposure across Corporate Affairs, Company Secretarial Functions, Legal Matters/ Property Acquisition, Legal Documentation / Deeds, Finance & Banking and Statutory Compliance across various leading Blue Chip organizations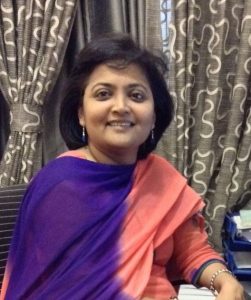 Alpita Bhoir
Director
With a strong background of PR and Communications, she has worked in roles of HR & Administration. With nearly three decades of being involved in the corporate world, she she has evolved with immense leadership qualities to lead and direct teams. She is also heading operations at Yankonize Polychem, engaged in the field of Specialty Chemicals.